Posted by H. Schumaker on Aug 03, 2018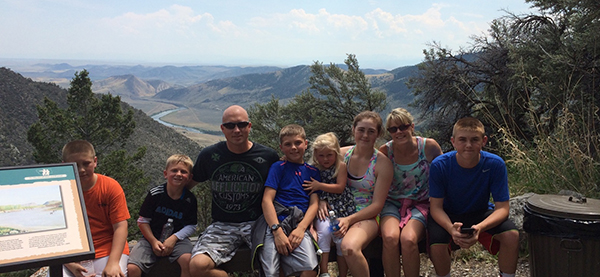 Holy smokes - how is it August already? I don't know how it happened but the month of July literally started and ended in what felt to me like a matter of days. I am not prepared for the onset of the school year and am already slightly annoyed that every store I go into has ads and displays for school supplies, back to school savings, etc. Because it IS still summer. And that means summer vacations!
I love summer vacations and there was a time not too long ago where we took a summer vacation every year. Whether we were headed to the shores of Seeley Lake in Montana, Long Lake up in Maine or simply took day trips here or there out on the boat to get away from the rigors of life. The stresses and aggravations, throw back some cold ones and simply enjoy being together as a family. It's been a few years as I said but I am hopeful that now that we will soon have two in college and one in high school, we will make a point of putting sports and jobs and all of that on the back burner if for nothing else that a couple of days. Because summer vacations are important.
What is a summer vacation?
By definition, summer vacation is a break of approximately 12 weeks beginning late May or early June and ending at the very end of August or right after Labor Day. Unless you live in New England. Then summer vacation might start at the end of June and school typically resumes the week before Labor Day. Dumb little thing called snow has an irritating impact typically on when our gooses are released from school because we have to make up 'Snow Days'. Don't get me started, peepers. I'm from Montana. We never had 'snow days'…
In this big long three month break known as summer vacation, families typically embark on some sort of summer vacation within their summer vacation. One or two week get-aways that are jam packed with family, fun and togetherness. Throw in some sugary snacks, a few friends like Tito and his friend Soda, a pricey dog sitter and of course some sort of someone getting sick at the last minute and/or a visit to an Urgent Care. And you have a summer vacation - family style.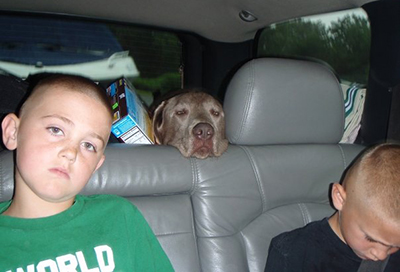 Types of summer vacations
There are all kinds of summer vacations but in my opinion, I think there are five different types that embody and capture summer vacations and most can be placed in these categories. And most of us have probably experienced some if not all of the different types. And, if not, maybe you'll get some ideas for your next summer vacation.
The Great Outdoors
Oh a camping we will go! One of the most prevalent types of summer vacations is camping. Maybe it's an RV, maybe you old school it and go for a tent, maybe it's something a little bit in between. Groceries are packed, sleeping bags rolled up and stored, bug spray, marshmallows, so on and so forth. Families hit the road to hit the campgrounds and have some good old fashioned fun enjoying the elements. I personally think there is a lot to be gained by reconnecting with nature per se as well as disconnecting from our phones, our social media and everything else. Just getting back to basics has a way of reestablishing some inner peace.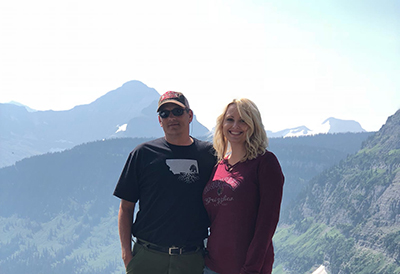 Beach Hair, Don't Care
A little different than camping and roughing it, lake vacations consist of a cabin that is either on a lake or within walking distance. Ideal for those that have a boat or some other sort of watercraft, lake vacations give you the opportunity to cohabitate with family and friends and have all the comforts of home but not have it be YOUR home - a home away from home if you will. Lake vacations are a great time to enjoy the beauty of nature and get away from the every day rigors of life.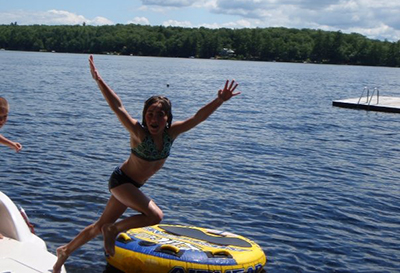 Similarly with beach vacations. Ideal for those that love the water as with lake vacations, beach vacations typically consist of a home away from home on or near a beach and the attitude is one of letting your hair down, taking a more relaxed and laid back approach to life. Your day to day activities consist of what can be packed in a cooler and carried and it's a great time to catch up on all the non-required summer reading that doesn't require you to take notes or think too heavily. I love me some beach time!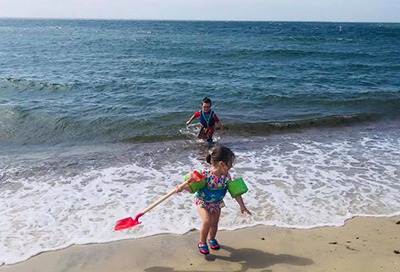 Wonder-Full Destinations
There are some pretty amazing places to visit in the world and the United States, places that inspire awe and that are worth the time and effort to get there. Of course there are the 7 wonders of the world such as the Great Wall of China, the Taj Mahal, the Mayan Ruins, etc. For many of us, however, they might be a tad bit out of our budget. Places such as Washington D.C., the Grand Canyon, Yellowstone National Park and hundreds of others are a fabulous way to not only getaway with the fam but to also have some appreciation for a part of our history as a nation, find some inspiration in the beauty of nature. These types of vacations can also be budgeted to adhere to every family's individual financial situation and the vacation can be kept fairly modest or approached with a go big or go home mentality.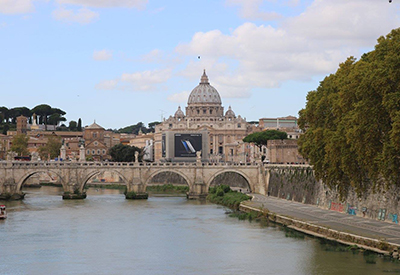 Theme Parks
This one is a popular one, especially for families. Instant entertainment, a little bit of something for everyone, theme parks are a go-to and on the bucket list for most families. Whether it's Disney World, Disneyland, Hershey Park or Universal Studios, theme parks provide a lot of things for families to do. Most theme parks offer discounts for several day adventures that include lodging, meals and entrance to the parks and with a little bit of planning and saving, families can getaway from work, school and normalcy and go have some fun. Roller coasters, interactive rides, zoo's, safari's - you name it. Theme parks simply have a lot to offer and deliver a pretty good bang for your buck.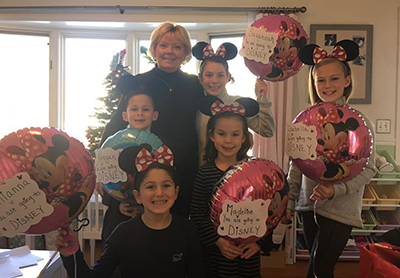 Lap of Luxury
And then there are those vacations that are luxurious or what I would consider luxurious. Multi-week cruises to exotic locations, traveling overseas and touring through Europe, golf vacations, extended stays in tropical locations such as Hawaii or Tahiti. Typically higher priced and with a significant amount of planning put into them, luxury vacations are ideal for those that want to get way away and have the means to do something extraordinary.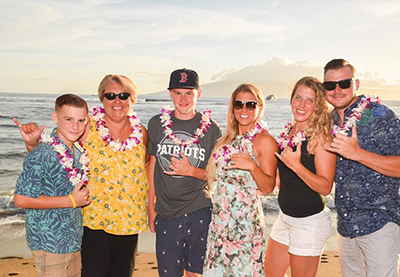 Importance of Summer Vacations
I do feel that summer vacations are so important. I think as families we need the time to get away and just be a family. With all of the day to day happenings of life - work, school, obligations, sports - being a 'family' can get lost in those stresses. A little bit of downtime to sleep in, do something fun, experience something new together or experience something familiar - I think it is bonding as well as grounding.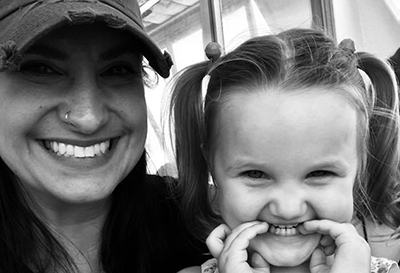 I also am a believer in disconnecting when on vacation. You can't connect with one another if all you're seeing is the tops of your children's heads. Put down the phones, turn off the tv and be together. Play Monopoly, cook on the grill, big breakfasts every morning. Talk. Laugh. Reconnect. When we are tuned out from our social media, our phones and laptops and schedules, we get the opportunity to tune in to one another. And that is when and where memories are made.
Summer Vacations Moi
We did summer vacations for years up at Seeley Lake, MT. There was a lodge up there and we rented a cabin right on the lake. As the years passed and our family got older, friends were included and would come up for a day, two days or for the week. Eventually we went from renting a cabin to renting a home and that meant no more sleeping in sleeping bags but instead real beds. With real linens. We had a boat, could walk into town and many a morning I'd run the lazy back roads by the cabin.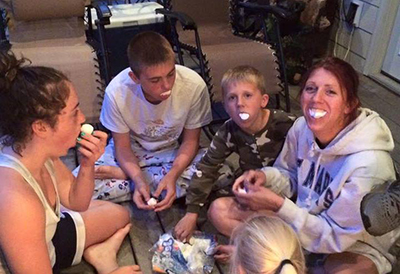 My brother and his family and my parents still go to Seeley Lake almost every Fourth of July week. He now has a boat and is carrying on much of the same family traditions that we were blessed enough to grow up with. I've been back a couple of times for the Fourth - once with the babies and once with all five of us. And it's on my list of things to do before I'm 50. It's one of the few places I've ever seen where my Rob is completely and utterly relaxed.
We did lake vacations outside of Utica, New York or up at Long Lake in Maine for much of the kids' childhood. Typically went in the month of July, we met up with a childhood friend of Rob's and their kids or the kids' godparents. We made more memories either fishing on the dock, pulling the kids on the tubes, taking moonlit rides around the lake with wine and beers and snuggled up with babies, doing nothing but living.
But life happens. Kids get older, get jobs. Sports are a significant part of our life and always have been and training and obligations to college futures have taken precedence. We have never been to Disney (not overly sorry about that) nor had expensive vacations because hockey, football and lacrosse have been our 'family vacations'. There is a part of me that I regret that, that I would have fought harder for less ice time, less gridiron and more family time. But we just simply made those sports, those training times our FAMILY time.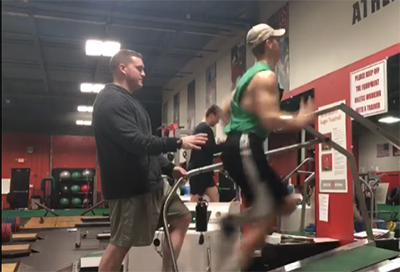 Take the time to take the vacations. Make the memories. It doesn't have to be some grande adventure - can be a weekend away. Disconnect when you go and spend the time reconnecting. The time that you spend away from the rigors of life grounds you as an individual and as a family. Take some time off, let down your hair, open a book, build a sandcastle. Time and tide wait for no man.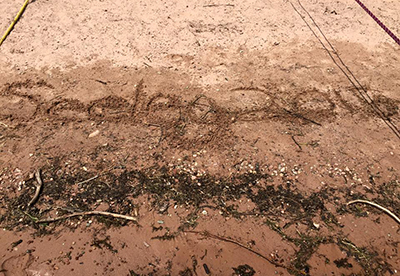 Seeley Lake, MT 2015