Choosing a personal way to memorialize a loved one that has passed away is a part of the grieving process and while there are still standard methods of cremation and burial, many individuals are looking for something more. Cremation rings give families and loved ones a way to hold onto a memory of the deceased in a convenient and no hassle manner as well as giving them comfort by having a part of their loved one with them always.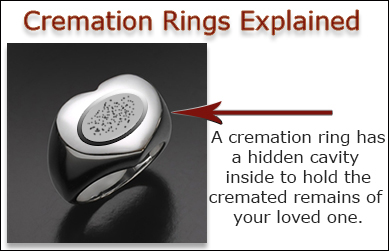 Cremation rings have a small interior compartment that will hold a tribute to a loved one. The design of the ring allows for any remembrance that will fit through the opening so you can choose cremated ashes, a few strands of your loved one's hair or even some ground from the place of burial - the choices are limitless. Once the remembrance is sealed inside the ring can be worn as a day to day reminder of your loved one.
---
Ways to wear a cremation ring
There are several "ways" that a cremation ring can be worn. Often times, we are asked if the ring should be worn on a particular finger, or if it should be worn instead of a wedding band. There really are no rules when it comes to this. You should find a way to wear the ring that brings you comfort.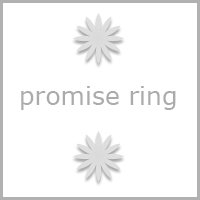 Promise Ring
Cremation rings can be selected to be worn as a promise ring to your loved one that has passed. A promise to love them always, a promise to never forget, a promise to see them again. Promise rings are typically worn on the ring finger of the right hand as a symbol of commitment to someone else in your life and make for an apt display of your continued commitment to your loved one.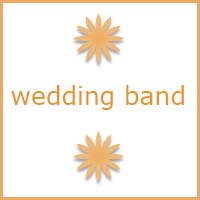 Replacement Wedding Band
As a replacement wedding band. For those that have lost a spouse or partner, cremation rings can be used to replace your wedding band. This is a great option because you still have the symbol of love and devotion on your left hand as well as a personal tribute to your partner inside the ring.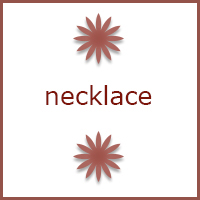 As a Necklace
On a necklace around your neck. Wearing a cremation ring on your hand may not be something that works for you for a variety of reasons - occupational hazard, you don't want to replace your wedding band, etc. A cremation ring can be worn on a chain around your neck and this allows for the ring to be displayed on the outside of clothing or tucked underneath against your skin.
---
Some do's and don'ts when wearing and caring for your cremation ring:
Do not wear your ring in water, while bathing or swimming. Water can compromise the integrity of the seal and over time, cause the seal to weaken.
Do wipe your ring off immediately in the event that it gets wet, taking special care around the threaded screw that all moisture is removed.
Don't use jewelry cleaners or harsh chemicals to clean your ring.
Do use a lint free jeweler's cloth to remove any build up on the surface of your ring.
Don't store your cremation ring next to the sink, on a bathroom counter or somewhere where it can get lost or misplaced.
Do have a designated resting place for your cremation ring. A jewelry box, a display dome, a small container on your dresser. Not only does this help prevent losing or forgetting where you placed your ring but placing your ring in a cool, dry place will help prevent tarnishing.