Spend more - Save More Coupons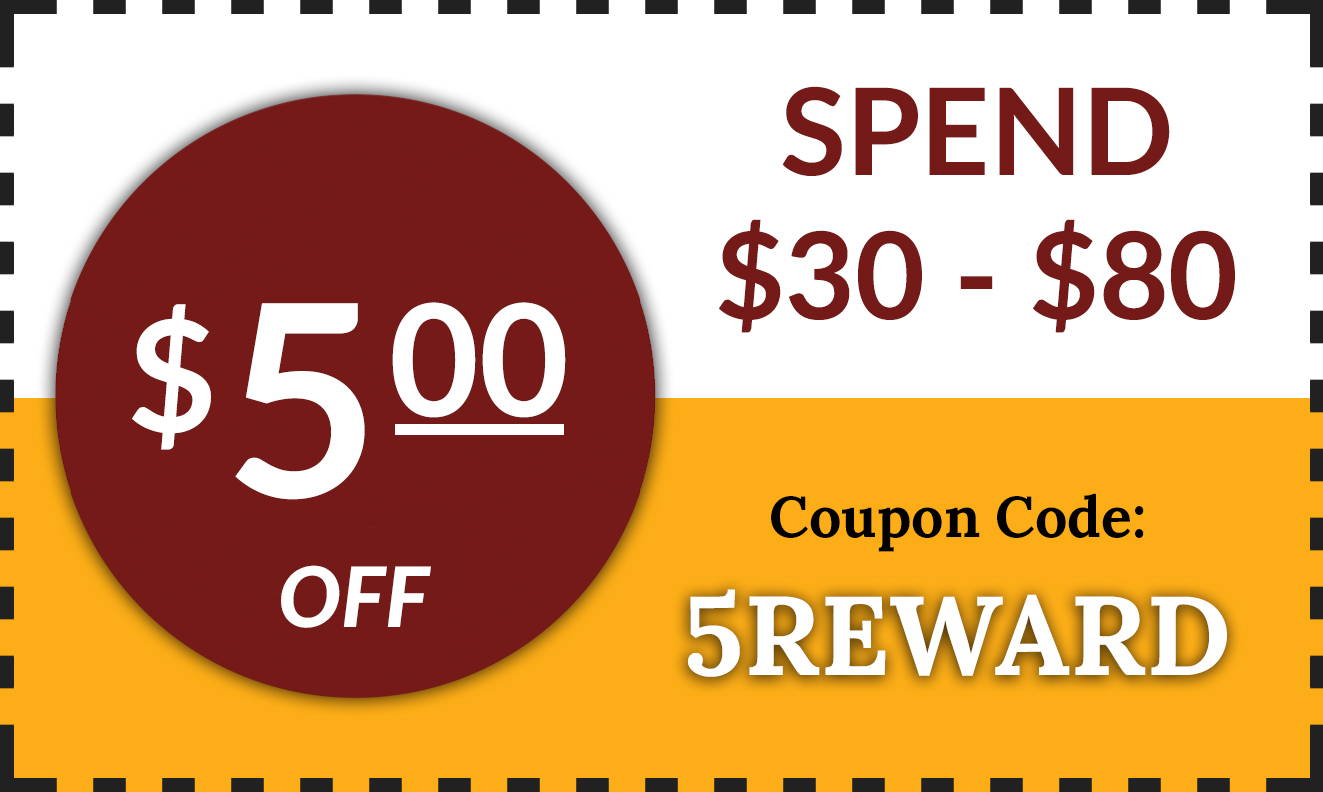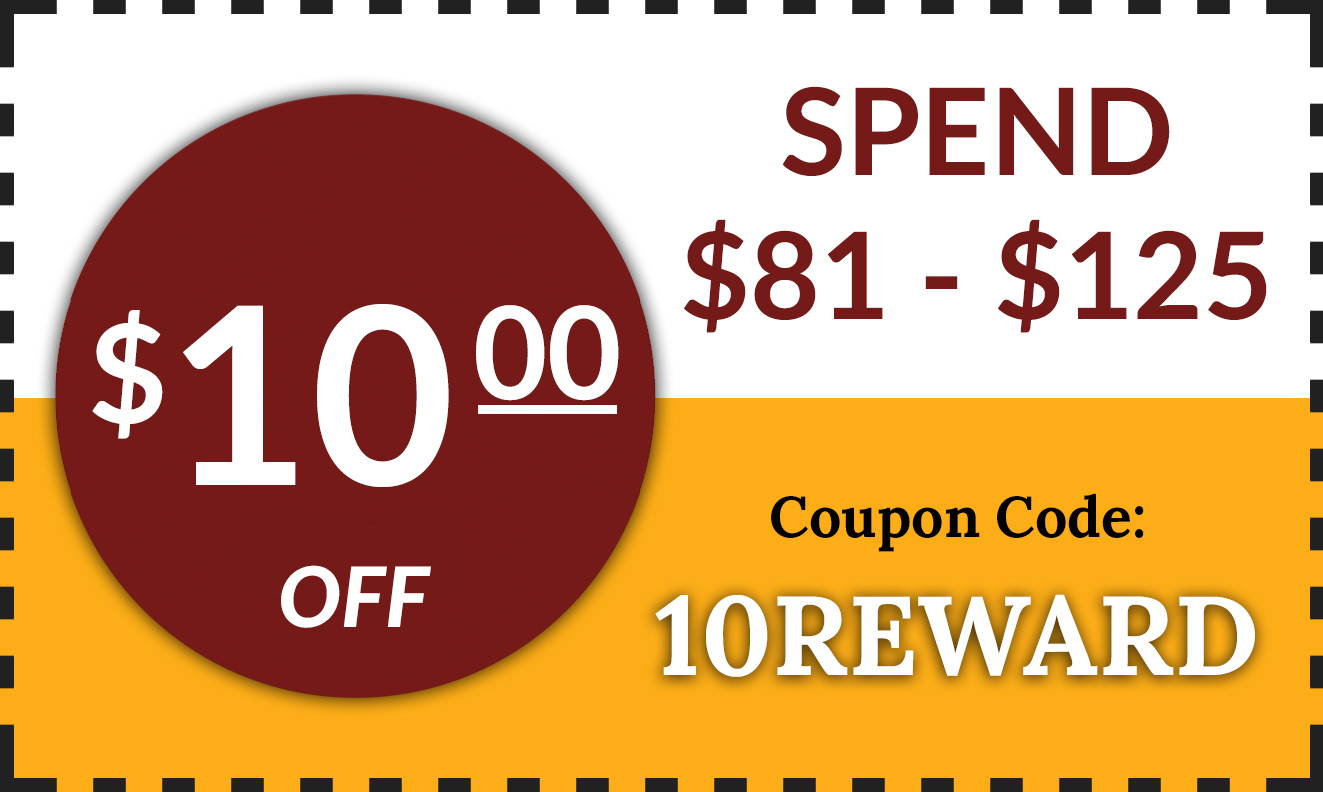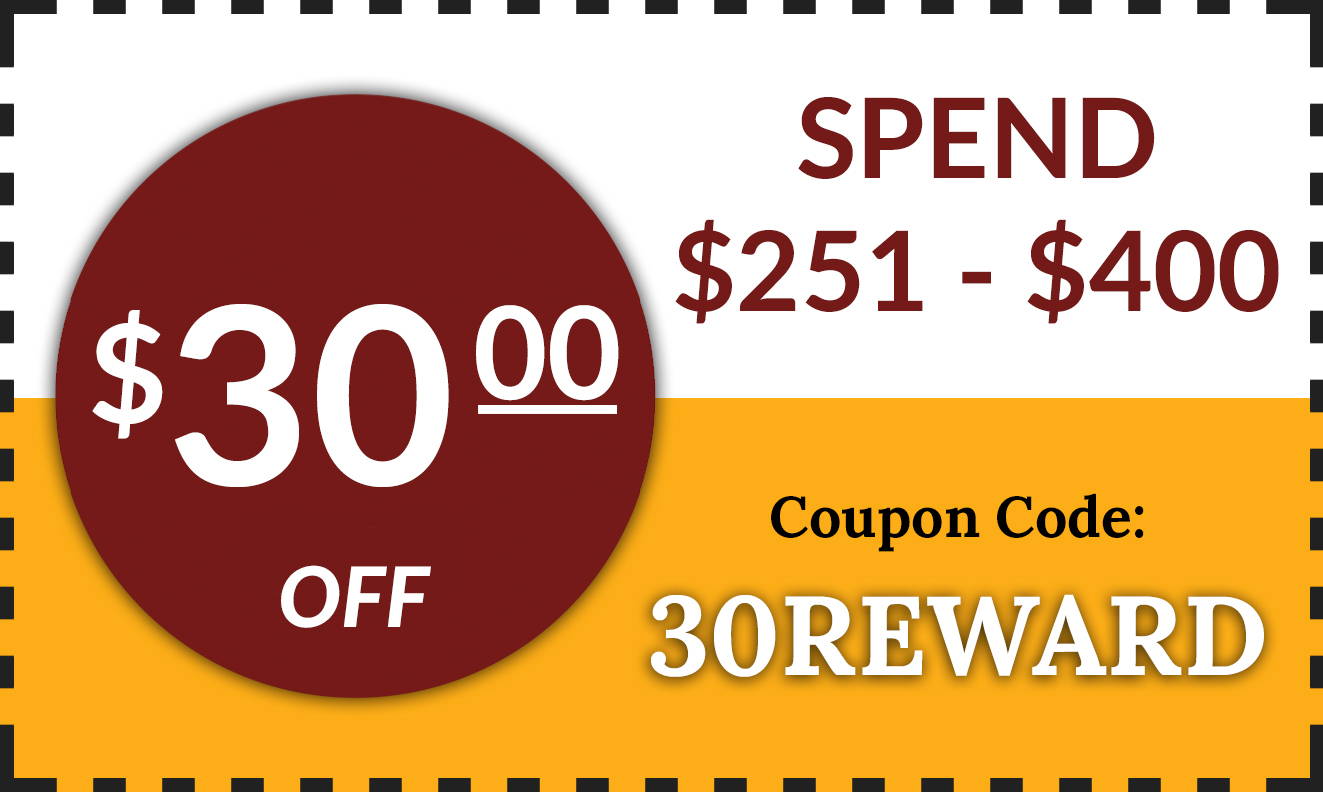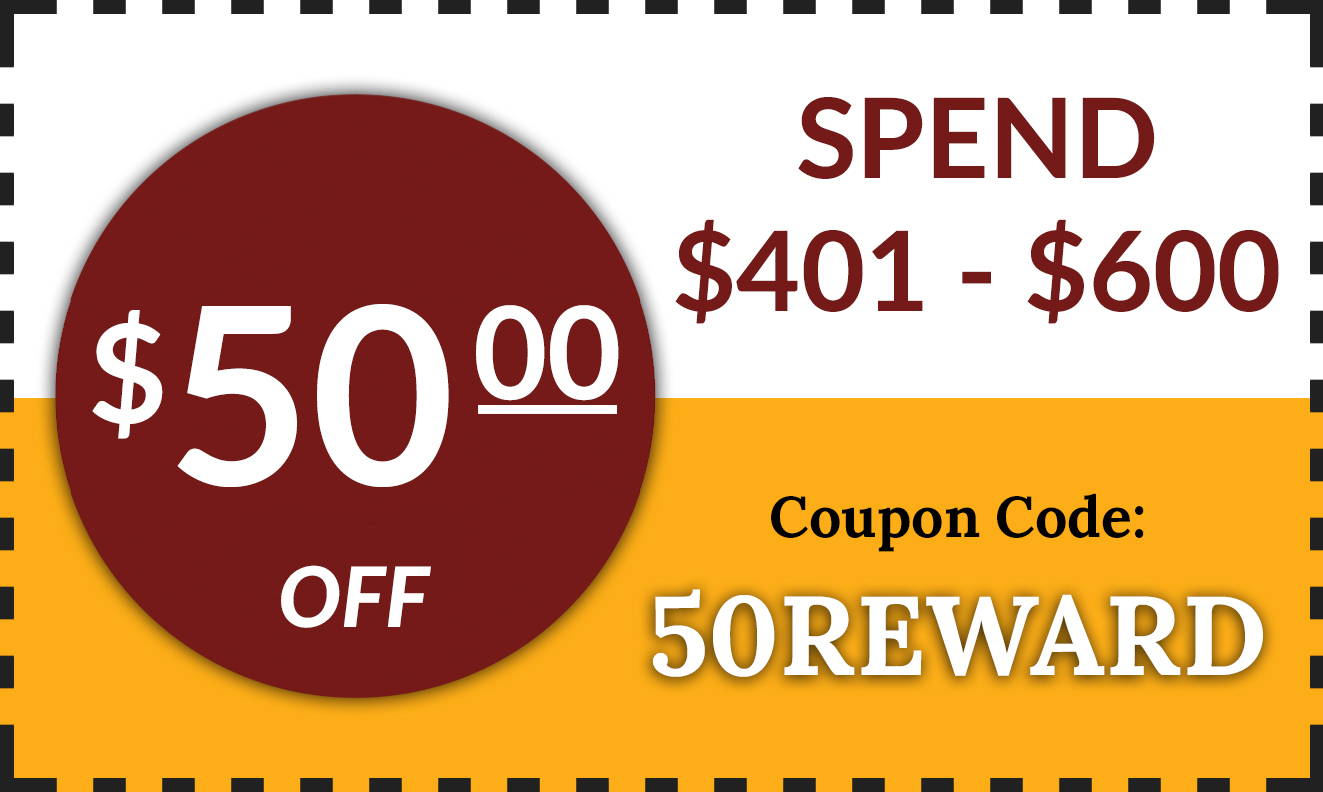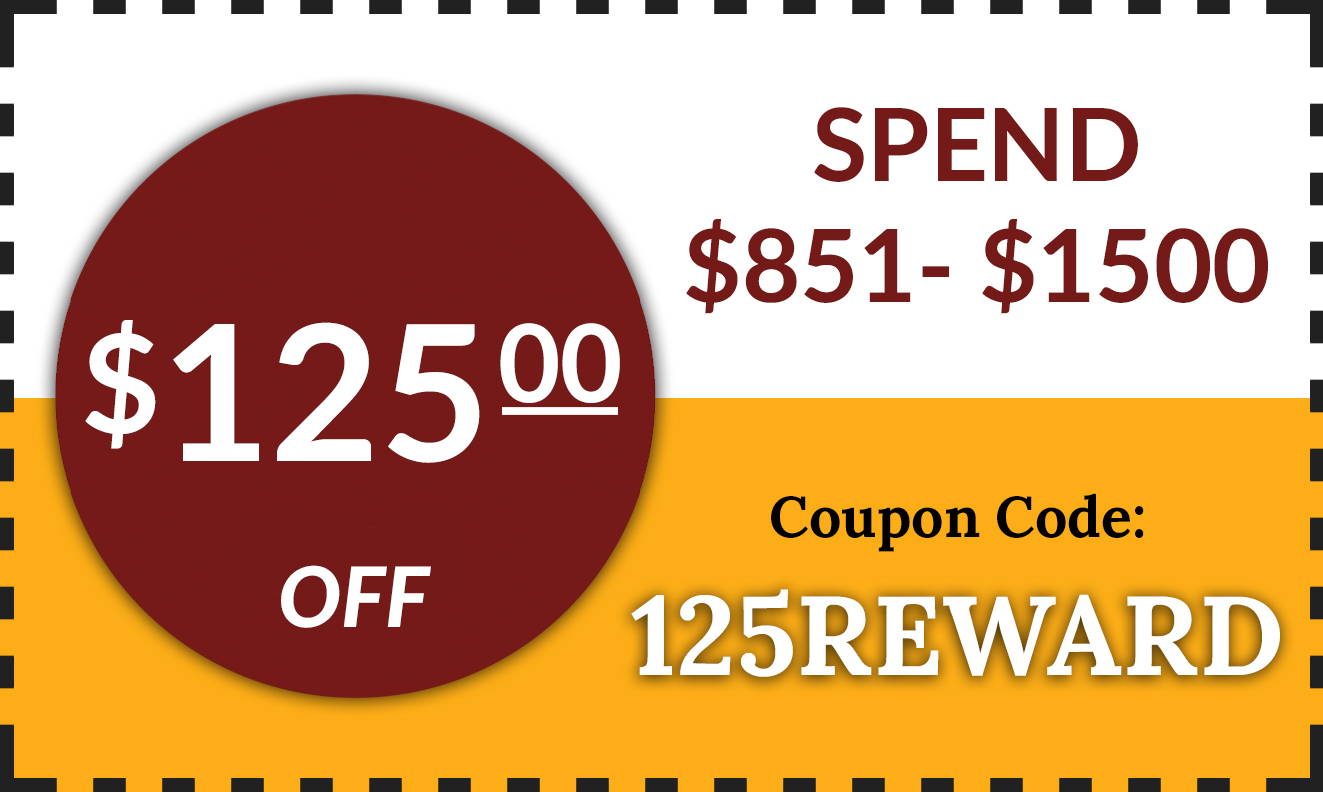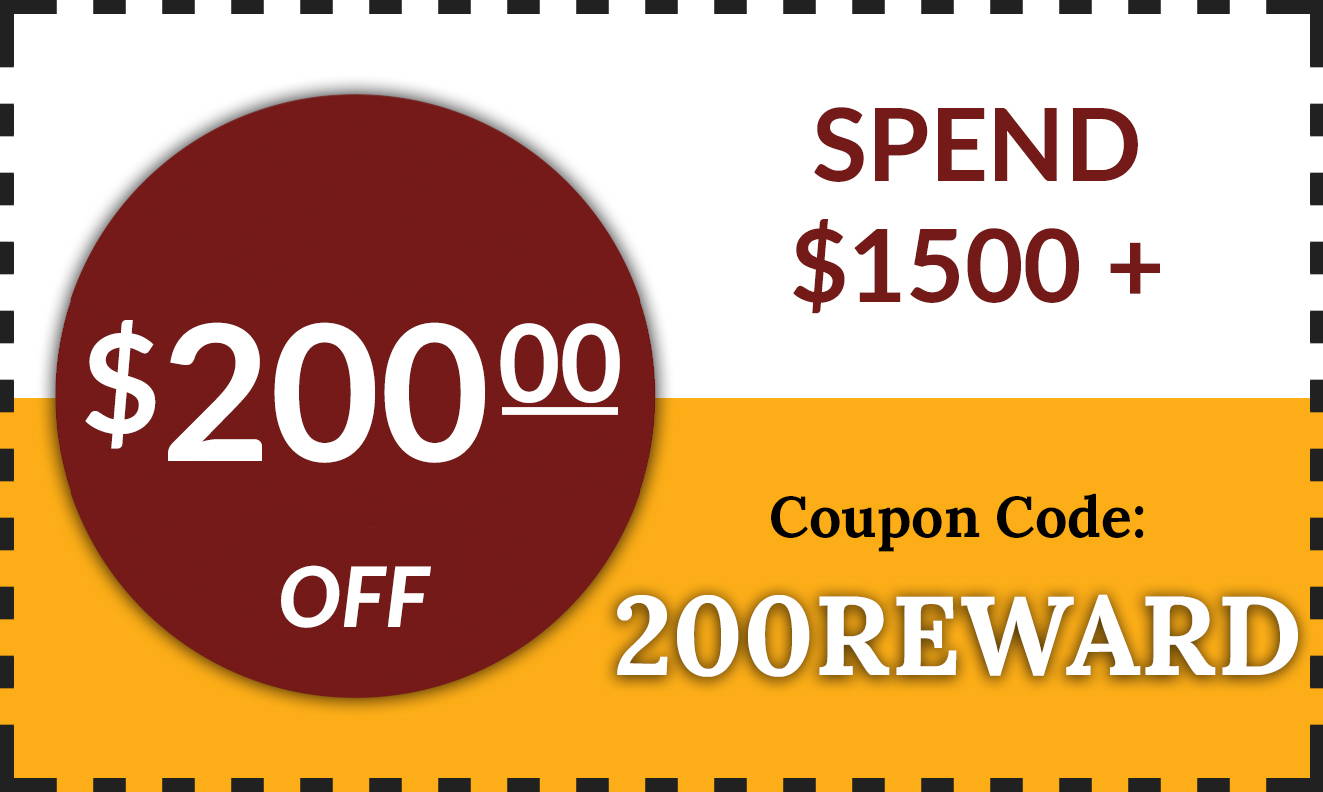 Coupons for Specific Products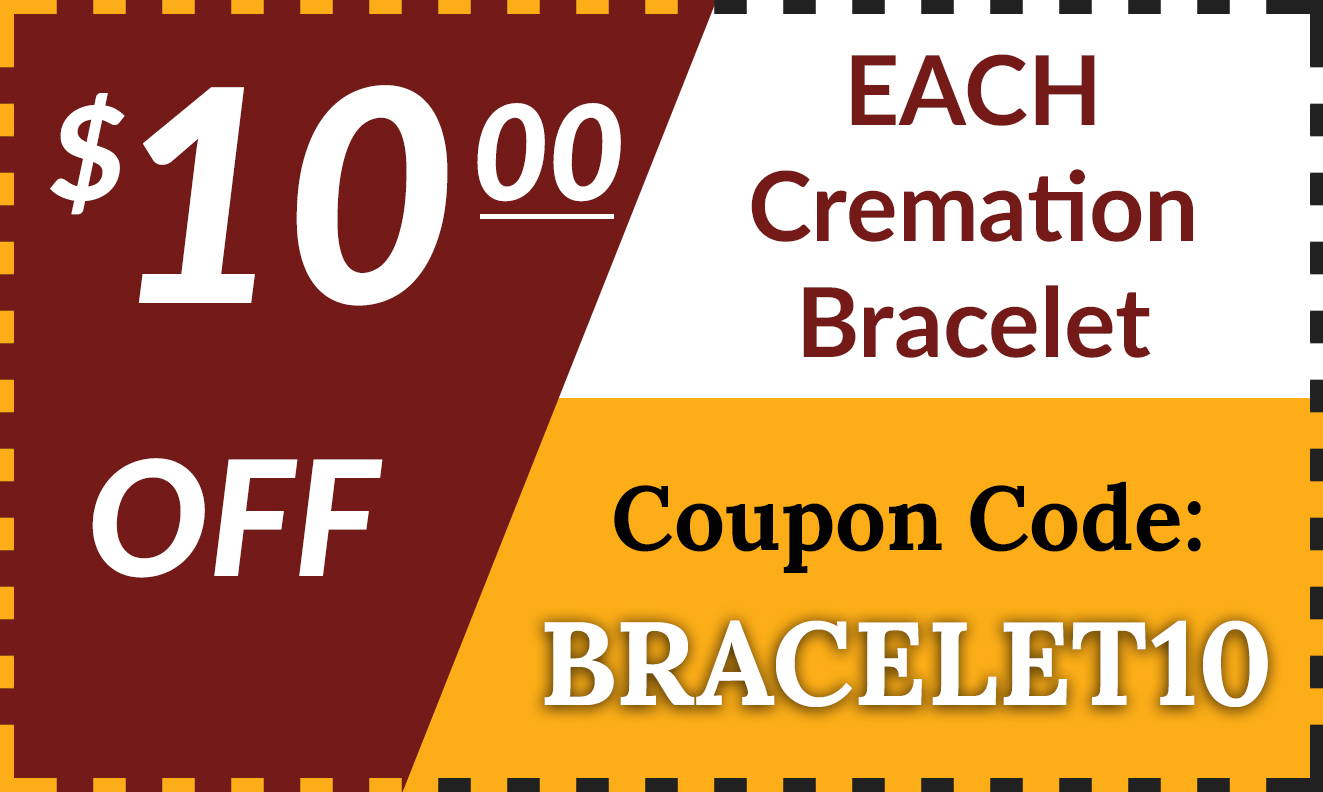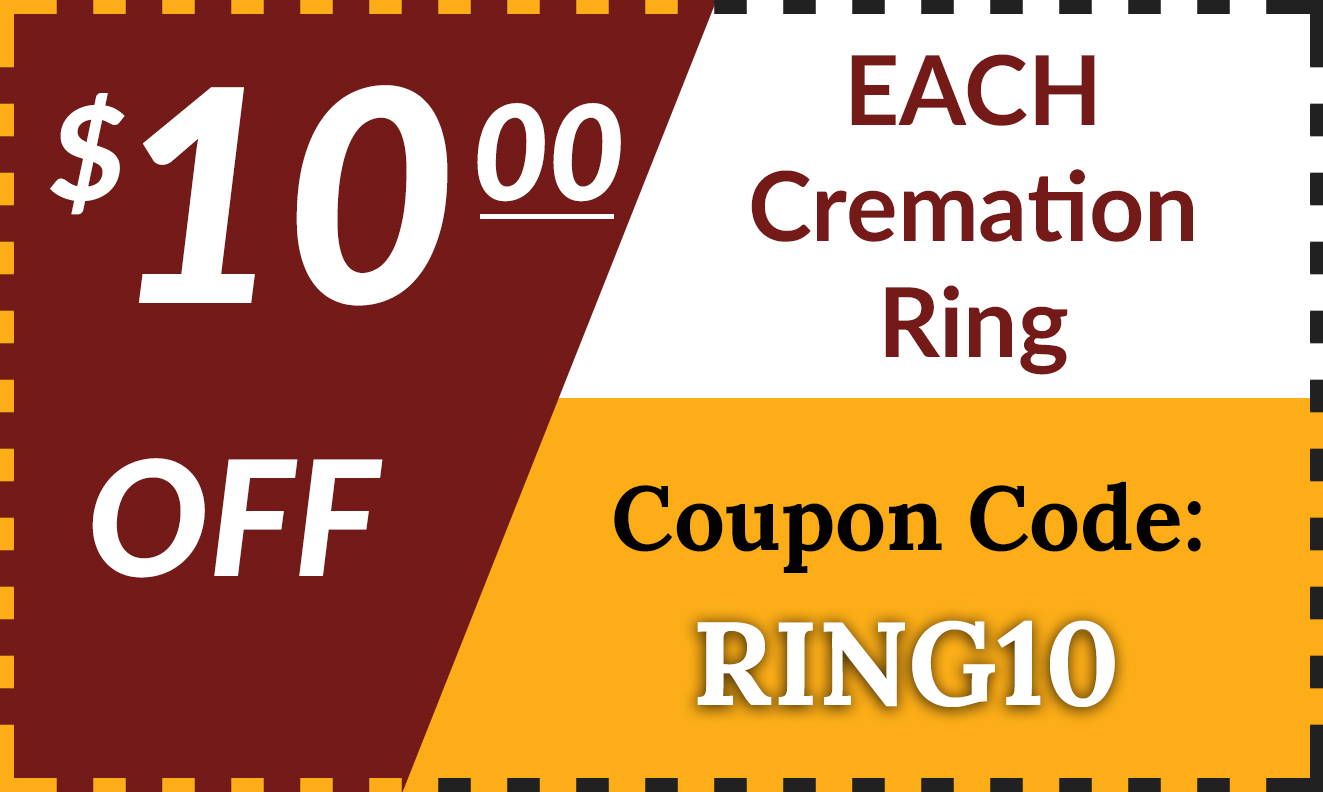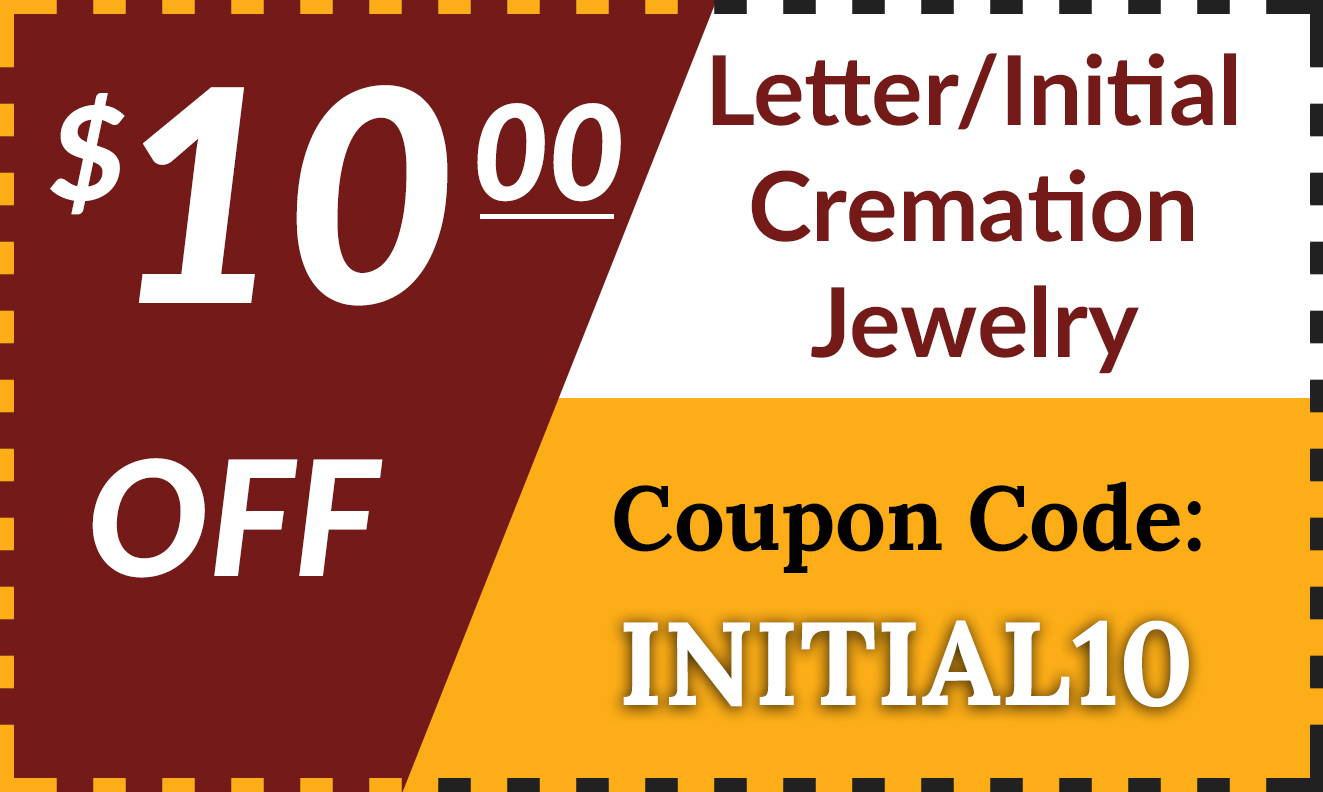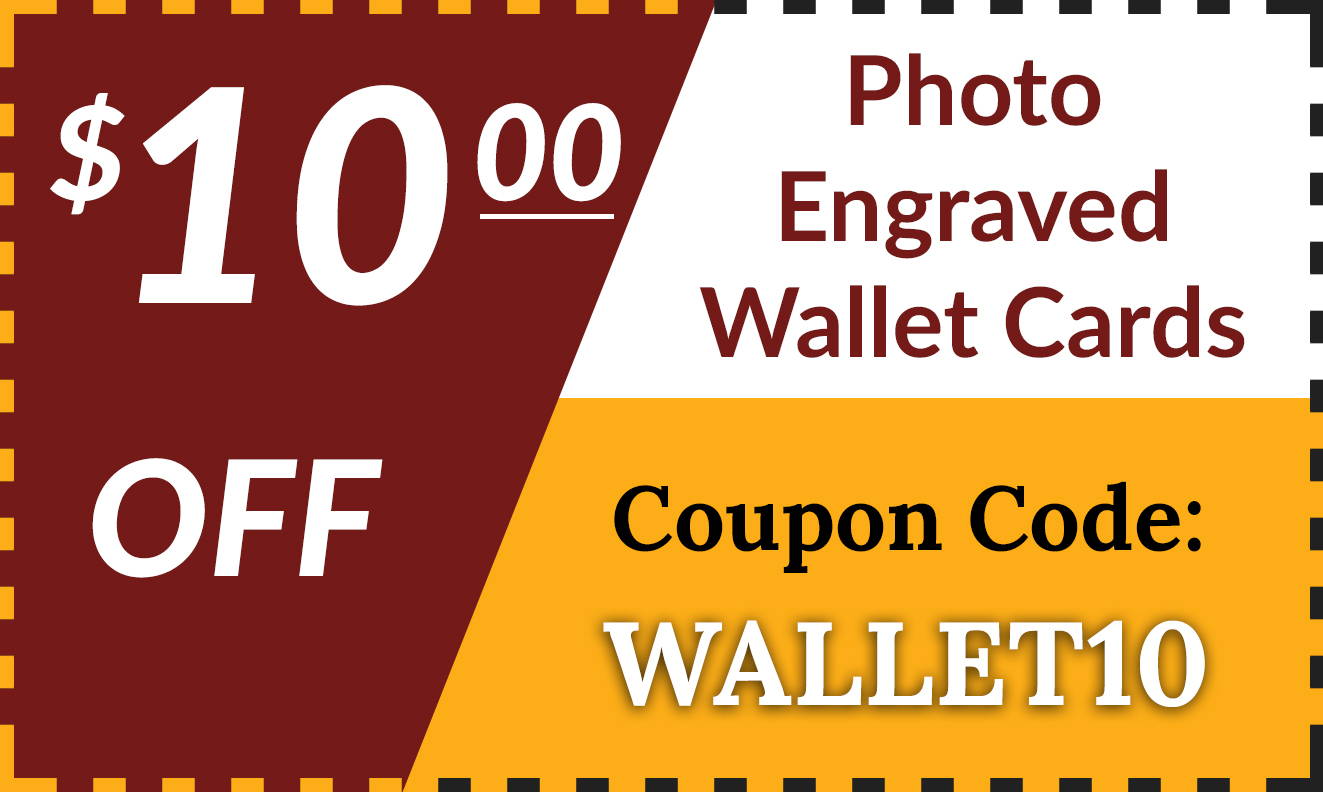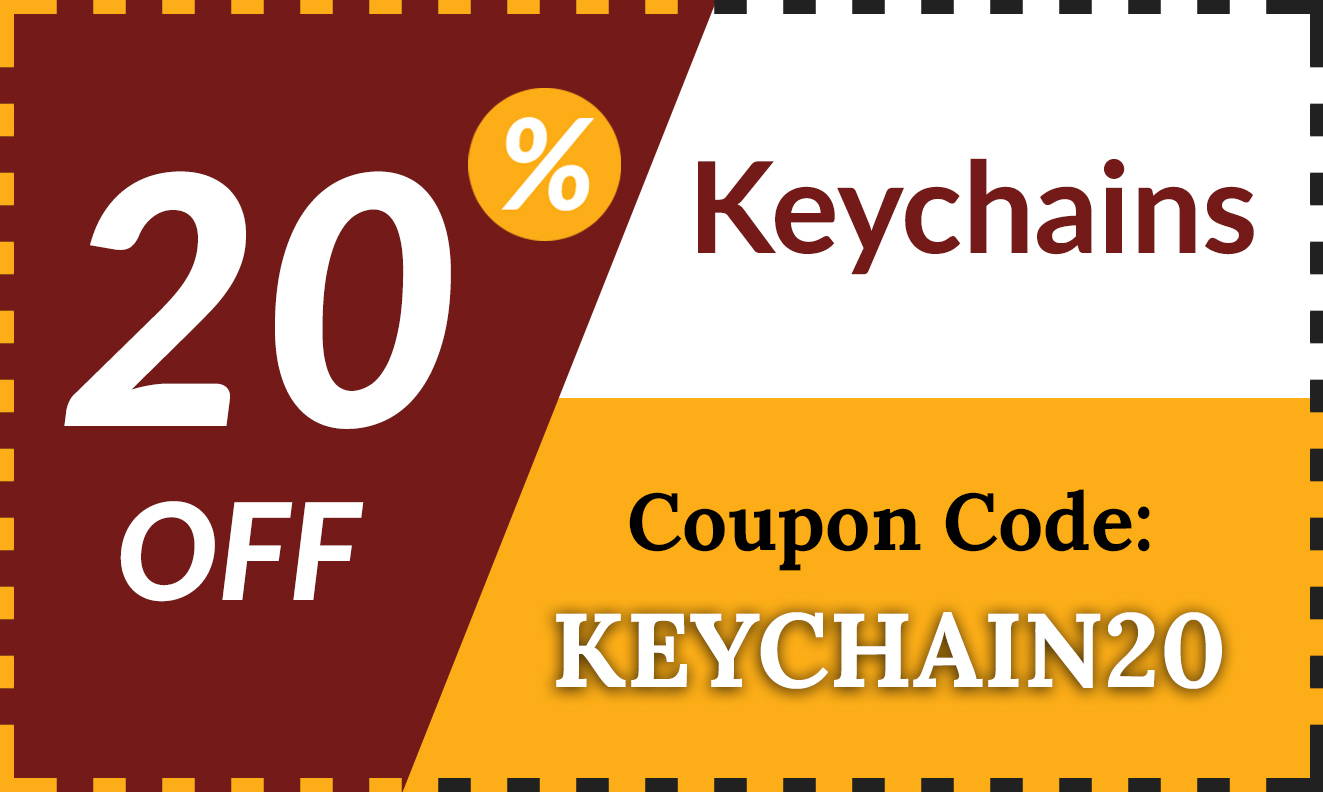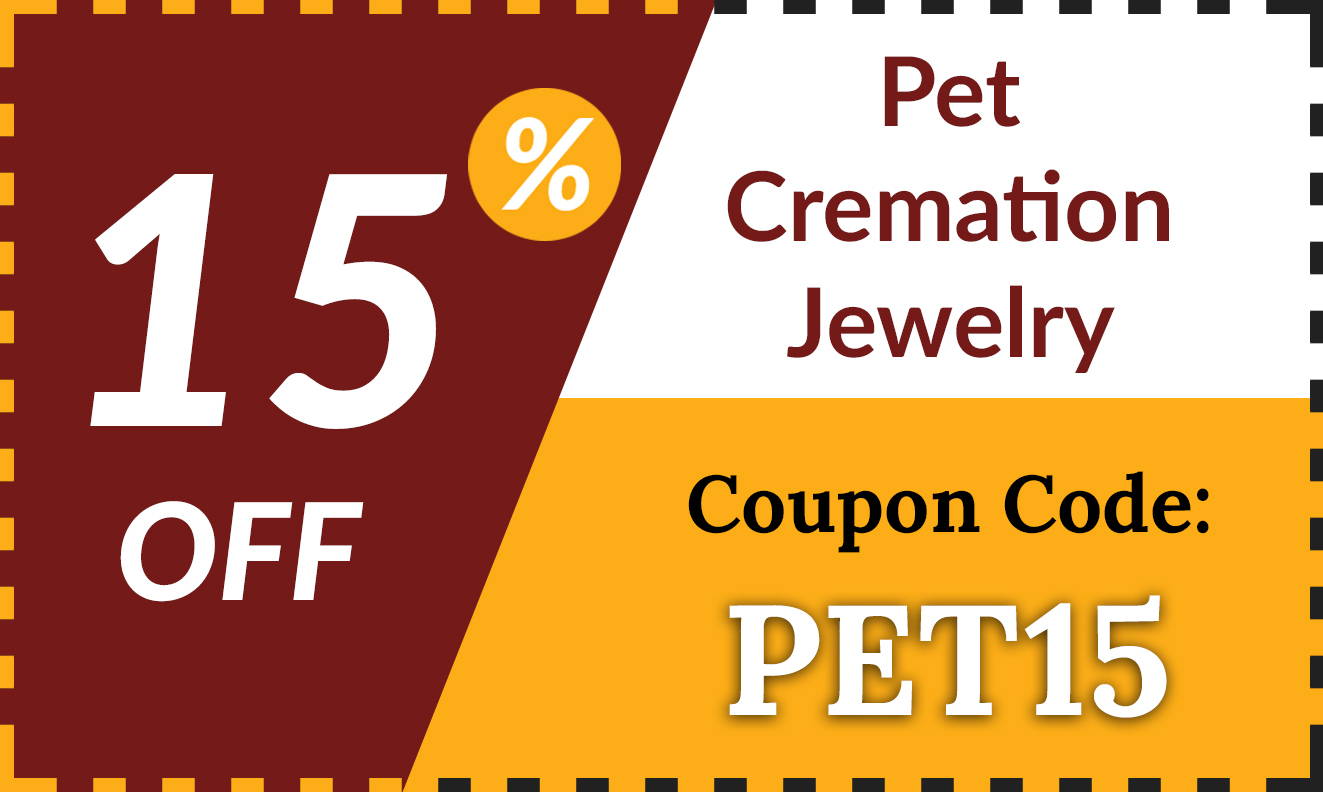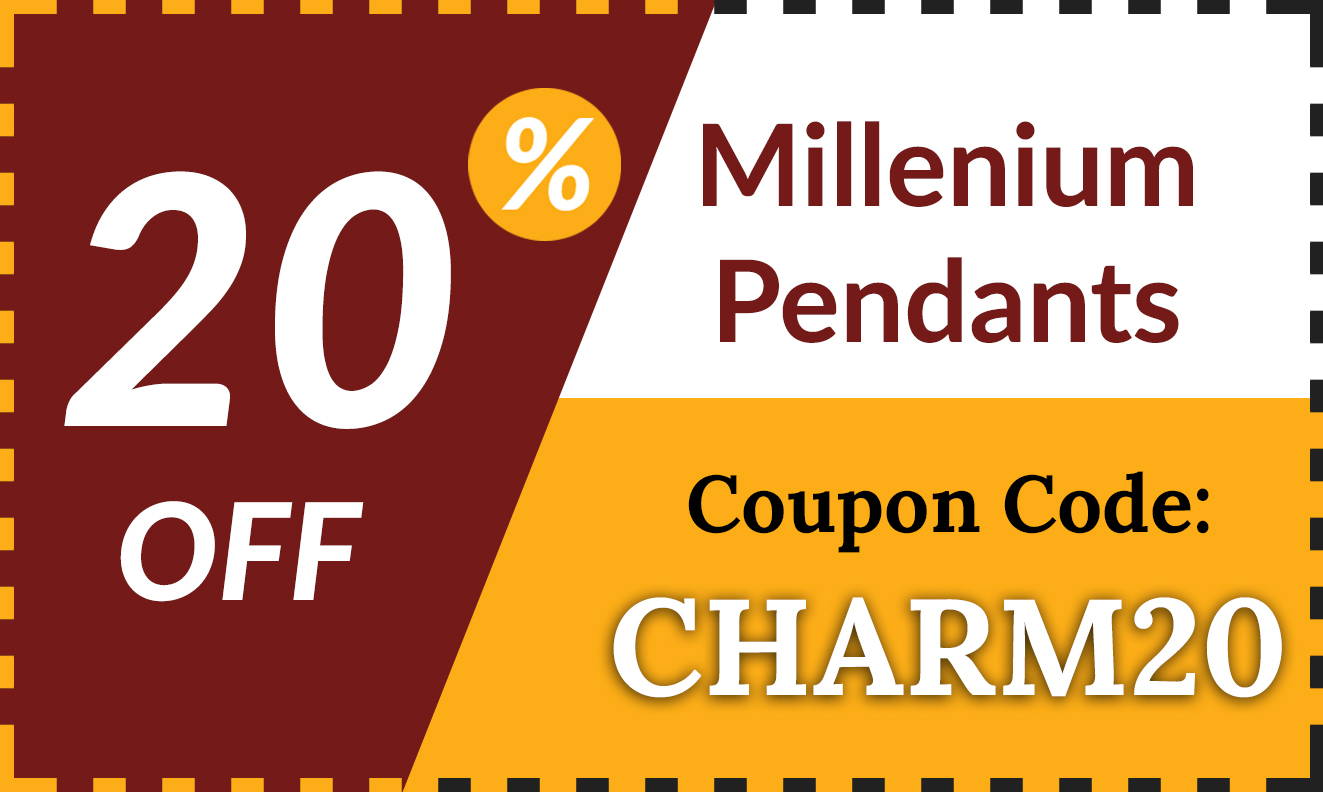 Great Savings for Our Customers
At Jewelry Keepsakes, we place value on memories - the memories we've made with family, with good friends, with our pets. That's why we offer several different coupons and discounts so that you have a way to display your favorite memory and it won't cost you a fortune!
We offer a great variety of coupons and discounts because no two budgets are exactly the same and we strongly believe that our keepsake jewelry should be affordable for everyone! You can save $5 on a $30 purchase and up to $200 off on larger purchases.
And the savings don't stop there! We have item specific coupons and discounts our customers can take advantage of also! Save $10 on each cremation ring or each cremation bracelet! Take 15% off the total price when purchasing pet cremation jewelry or glass cremation jewelry!
Coupons and discounts also offer the chance for you to upgrade your selection. Add engraving and apply the coupon to reduce the cost of the engraving to practically free! Upgrade your free included chain to one of our premium snake chains in a different finish and change up the look of your cremation jewelry! Take that picture of you and your best friend and get a photo engraved keychain for both of you and save even more!
Using our coupon codes couldn't be easier. Simply add your item to your shopping cart and view your cart. Underneath the subtotal you will find where you can 'Add Coupon'. Enter your coupon code and hit 'Apply' and the discount is applied to your grand total immediately.
At Jewelry Keepsakes, we believe that you can't put a price tag on your memories. Our selection of coupon codes and discounts will allow you to choose the keepsake jewelry you want at a price that you can afford. We are here to help and answer any questions so please don't hesitate to contact us at 1-877-723-7229 or via email at sales@jewelrykeepsakes.com.