Jewelry keepsakes Vs. The Competition
The Difference is In the Details
At JewelryKeepsakes.com, we want to provide you with beautiful products, and first class customer service to match. To achieve this, we stay ahead of our competitors in every way possible. Here are some of the ways in which we exceed expectations: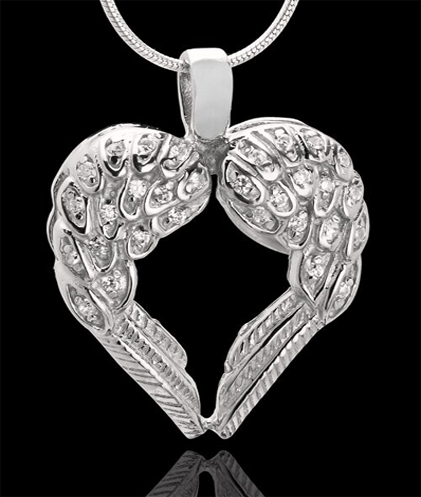 Keepsake Jewelry Specialist
We specialize in Keepsake Jewelry. It is our only product, our only service, and our only business. This gives us the knowledge, dedication, and expertize to provide you with the very best products and service. We have been in business for over a decade, and are true experts in the field.
Better Business Bureau A+ Rating
We are registered with the Better Business Bureau, and maintain an A+ rating.
Top Quality materials
Our Keepsake Jewelry is made with the finest quality materials available, including gold, silver, and stainless steel. We also offer Rhodium-plated jewelry, which provides a luxurious and durable finish.
Free Chain
We offer a free chain with most of our pendants, in the same high quality material as the jewelry.
More Precious Metal
Our cremation jewelry features a subtle urn, which holds a small amount of ashes. A smaller cavity means more precious metal in the jewelry, and a sturdy and long lasting finish.
Filling Kit Included With Each ITEM
For each item on the order, we send everything you need for easy urn operation, including instructions, a filing kit, and a screwdriver.
We Ship Internationally
We ship internationally on a daily basis, and offer several shipping options to Canada, and other countries all around the world. Our familiarity with international shipping saves customers time and money.
Easy, Affordable Shipping
We only charge one shipping fee per order, saving customers money on fees from multiple shippings.
Human Beings Answer the Phone Here
Customer service really matters to us, and we think nothing is worse than recorded messages automated responses. That's why we have dedicated toll-free phone care for customers, 24 hours a day, 7 days a week. You actually talk to humans!
Toll Free International Service
We even have dedicated toll free numbers for customers in the UK and Canada.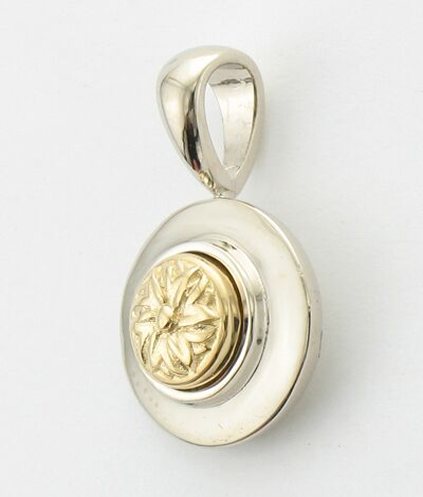 Competitor
Often offer many other products, or have other businesses, and lack the true expertize and care to provide the best in Keepsake jewelry. They often compete on prices rather than quality and service. Some are fly-by-night businesses that are here today and gone tomorrow.
Several of our competitors are not registered with the BBB, and have no 3rd party organization helping to regulate their business.
Competitors often offer only stainless steel, and rarely offer rhodium plated jewelry.
Offer a free black satin cord or a lower quality chain.
Sell jewelry with larger inner cavities and less actual precious metal.
Usually send a filing kit and instructions, but no screwdriver. May also send only a single kit per order, whereas we send one per item in the order.
Some competitors dropship from several different manufacturers, and charge a shipping fee per item.
Usually only ship within the US.
Have a recorded voice message for customer service after hours, and may not even offer phone contact at all.
Do not offer designated toll free phone numbers for customers in other countries.
If you have any questions at all about the products and services that we offer, then please feel free to contact us. We value transparency, and honor our customers by providing only the best keepsake jewelry and customer care.
Contact Us