EDITOR AT JEWELRY KEEPSAKES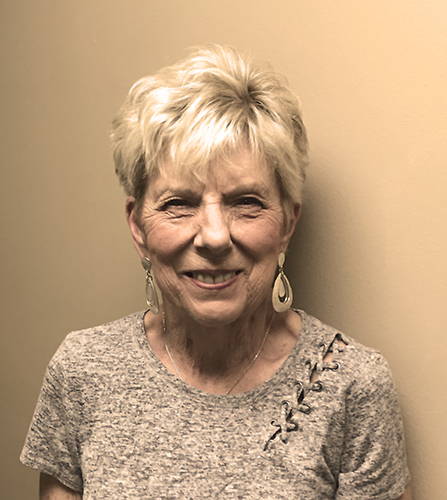 Jeri K. Augustus was born and raised in Great Falls, Montana. Jeri has been in the customer service industry for over 40 years and has significant personal experience with loss and grief. Her compassion and willingness to help others grew and Jeri remains steadfast in helping families find personal ways to honor their loved ones that have passed as well as celebrate those still living. She was instrumental in helping to design and create new lines of cremation jewelry that included modern pendants, cremation rings and bracelets. Jeri also played a key role in launching a line of photo engraved jewelry that started with five photo engraved pendants and now includes several hundred styles for families to choose from. Jeri helps people daily with questions and concerns regarding these products and has an active role in the leadership and customer care at Jewelry Keepsakes.
Jeri still resides in Montana and enjoys spending spare time with her dogs, her children and grandchildren. Jeri remains passionate in helping those that are grieving and assisting families in finding personal ways to cherish their loved ones.